Choose A Template That Matches Your Personality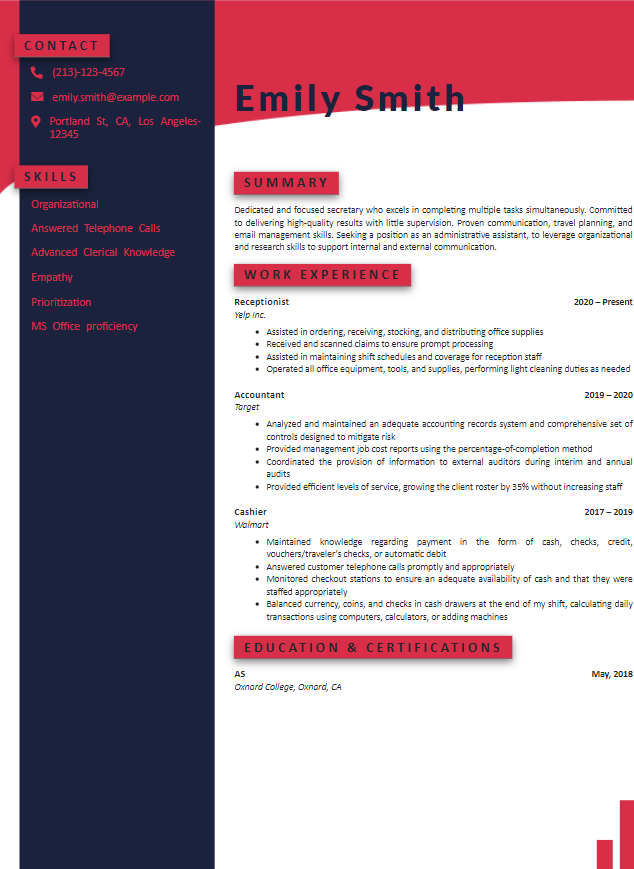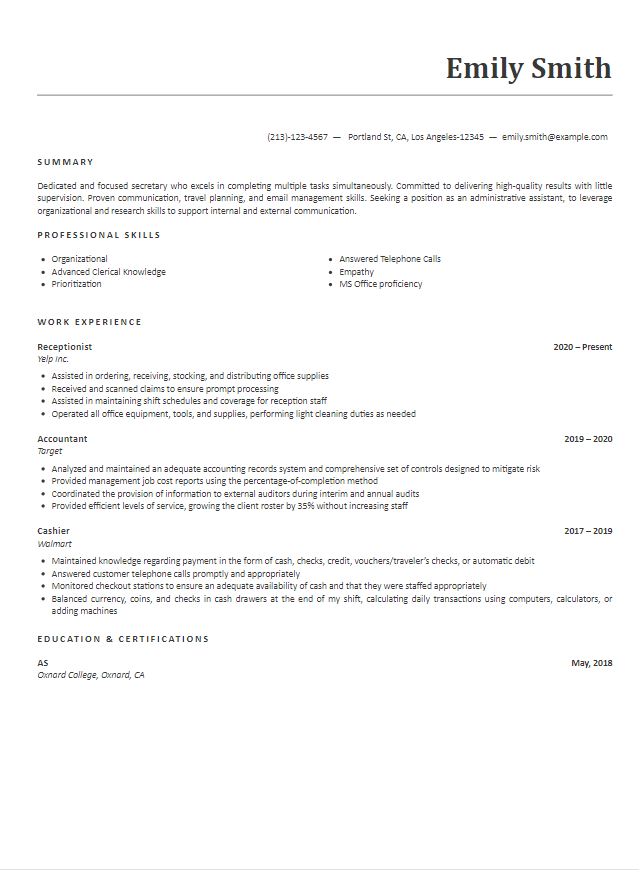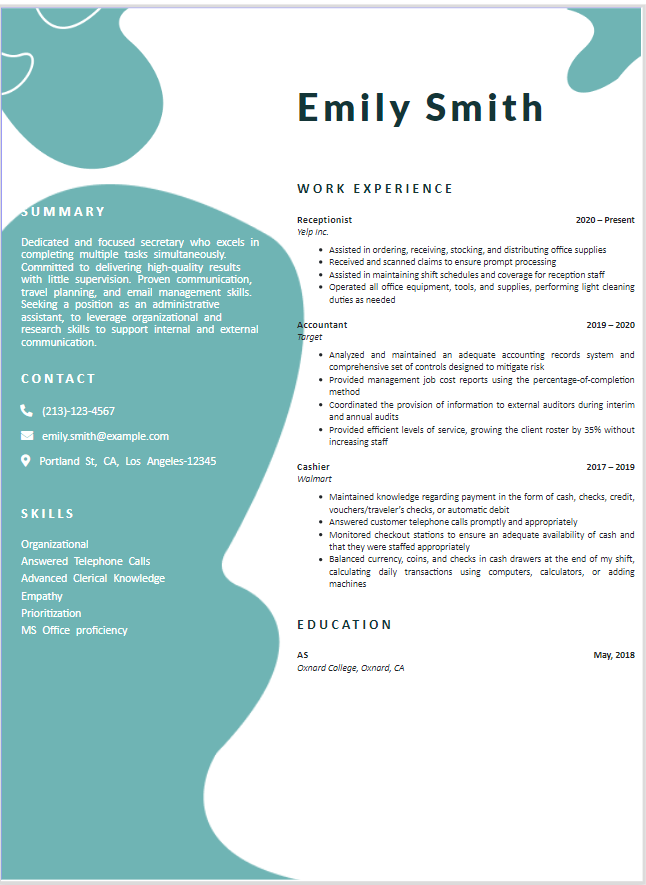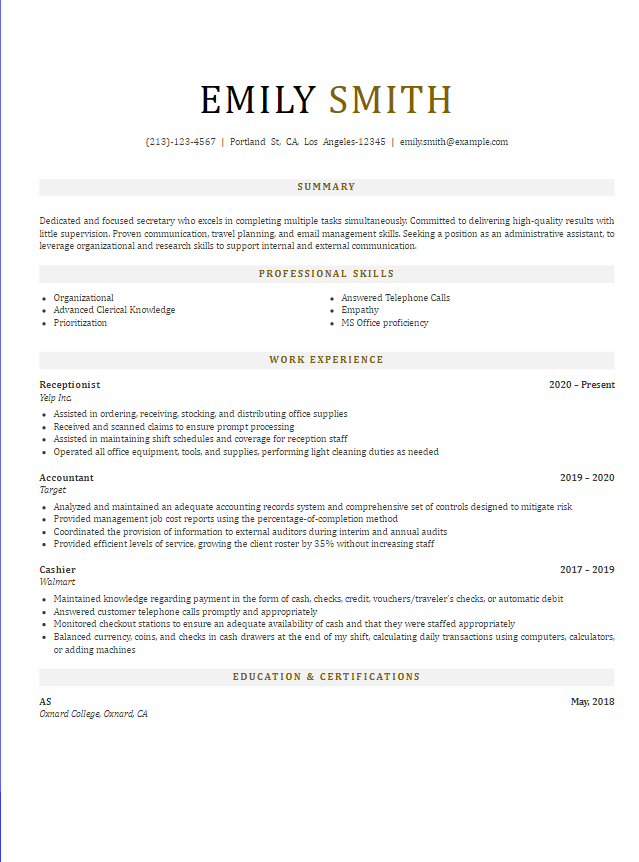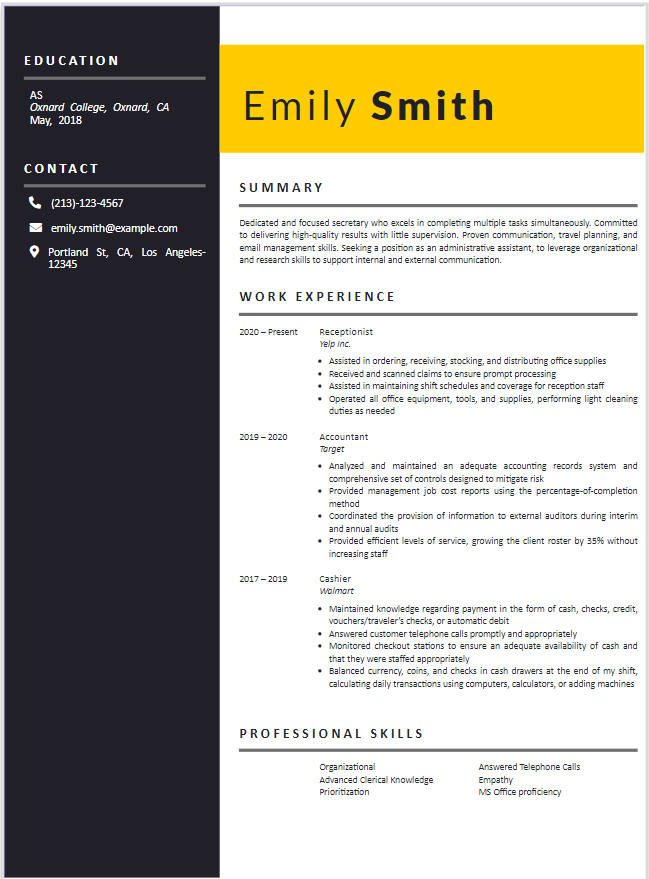 Get started with these free resume and cover letter templates.
Professional
Resume Templates
Customize your documents with beautiful, professional templates.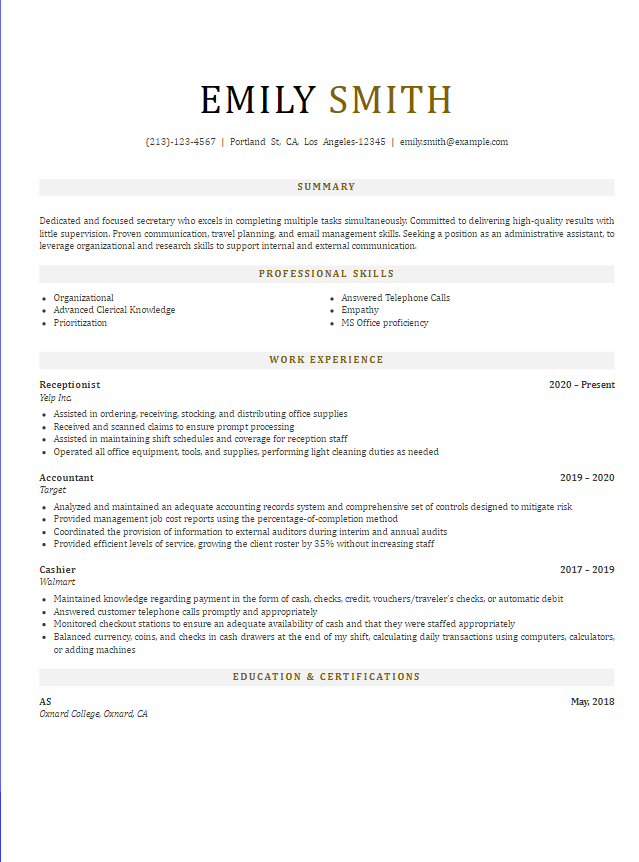 A resume with a great color combination to help you shine while still keeping it formal and professional.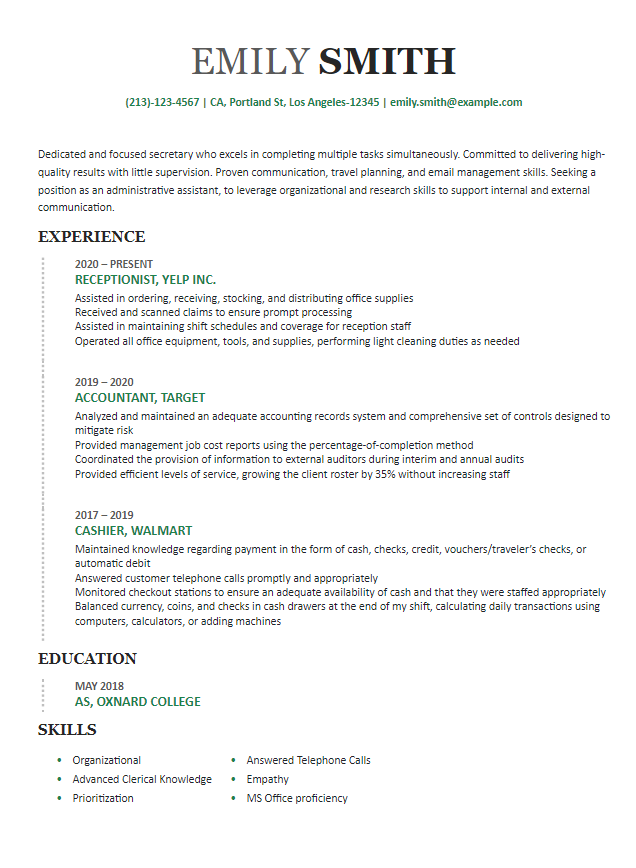 Simple and effective with a little touch of modern looks. Express your self with some bolder brushes while keeping it formal.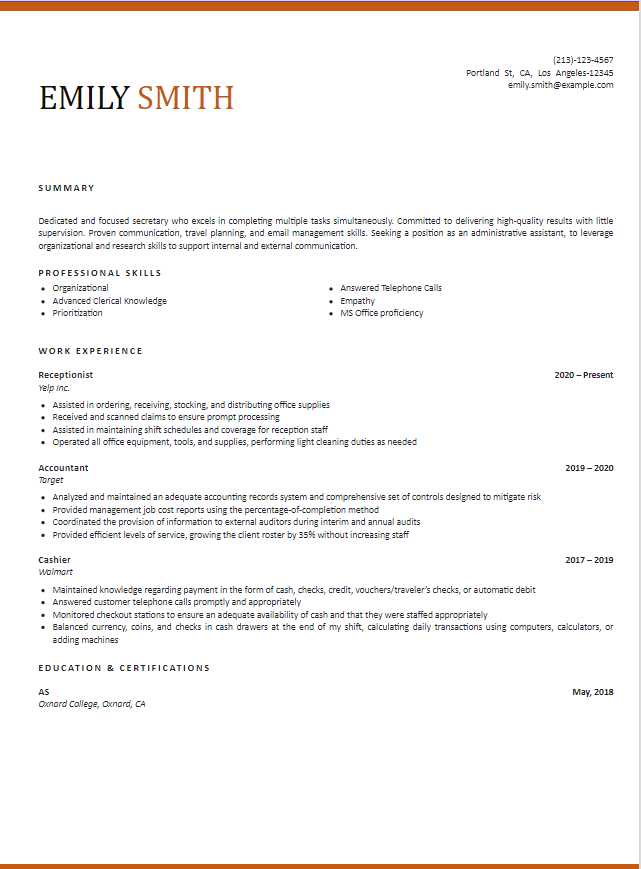 Professional with a subtle hint of boldness. Distinguish yourself from the rest and use this to get the employer attention.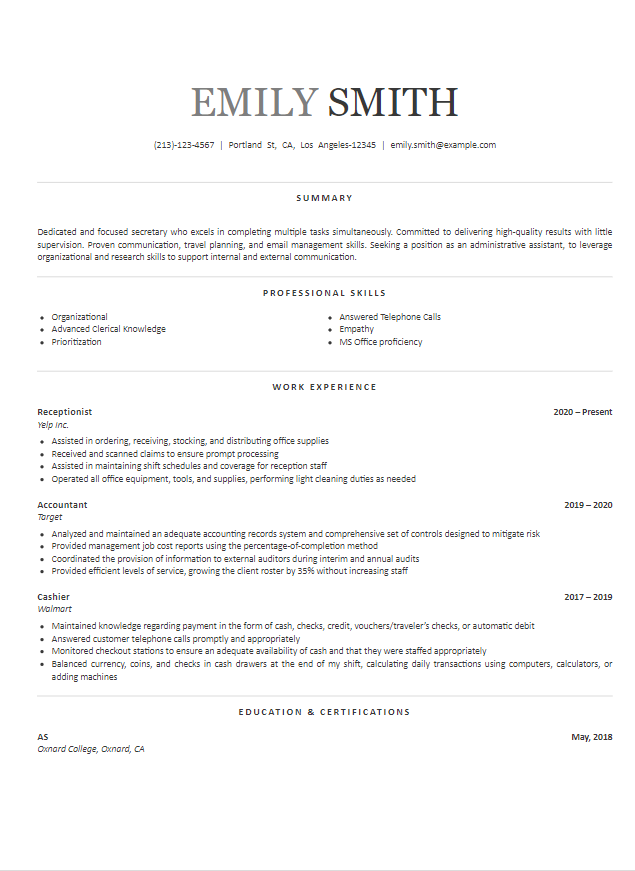 A very professional and formal looks. Keep it simple and just let your experience speak for itself.
Customize your documents with beautiful, professional templates.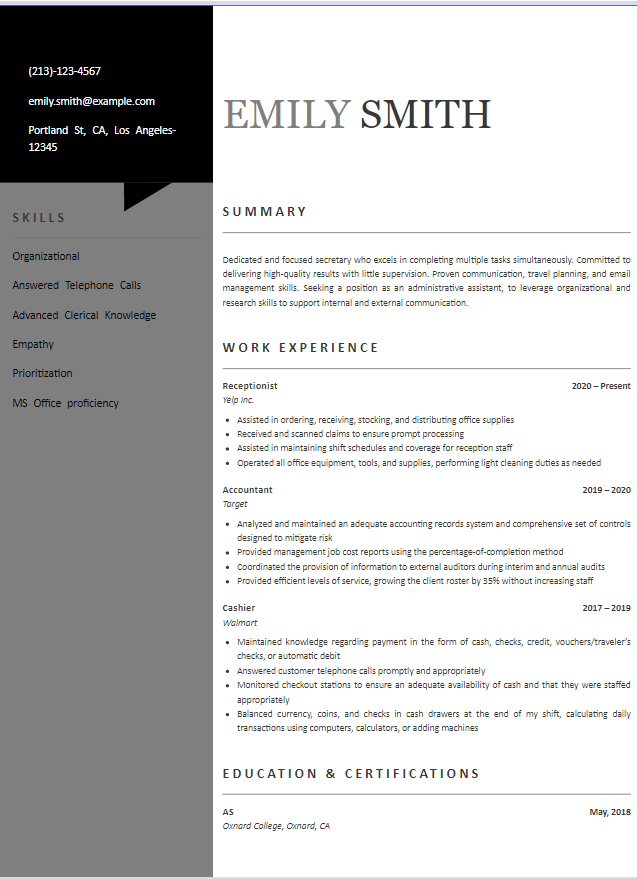 A resume template with modern look and style. This has simple and beautiful color combination of black, white and, gray. Use this to showcase your leadership through its well organized, focused and strong boundaries.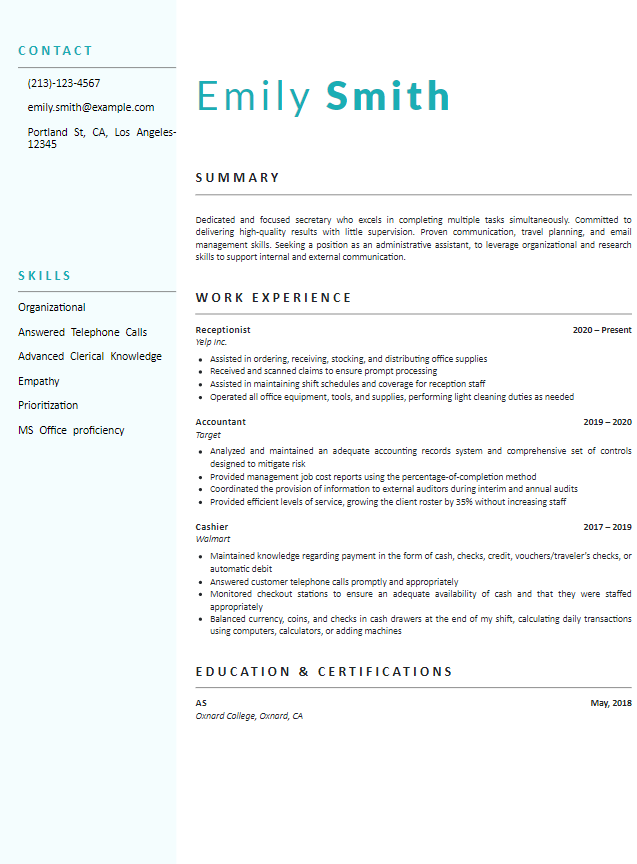 This is a resume template which shows your ability to connect with people by being open through its sky blue color while keeping it well organized through its beautiful structure.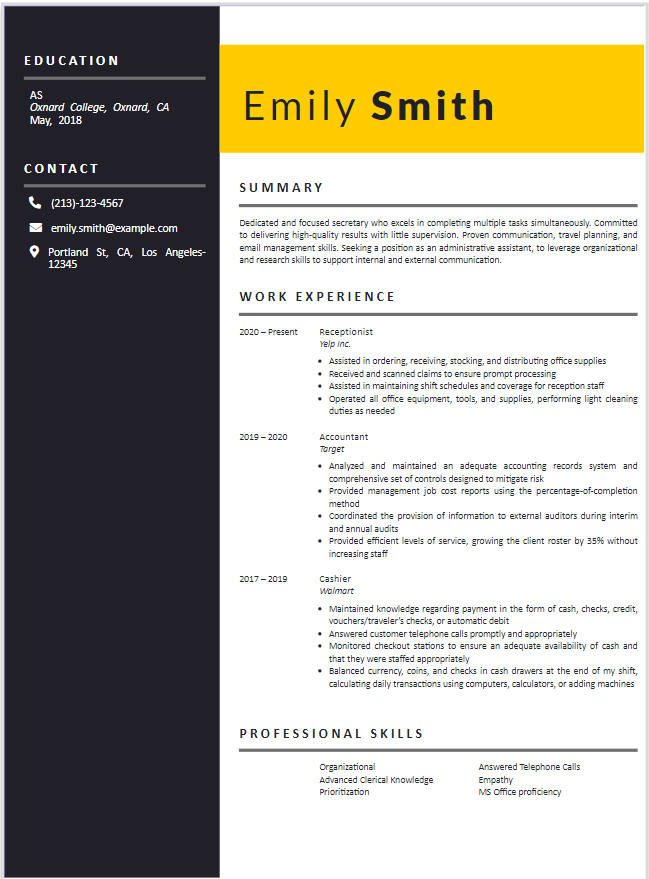 A sharp resume template for sharp people like you. Make a great impression with this highly noticeable and magnificent resume template.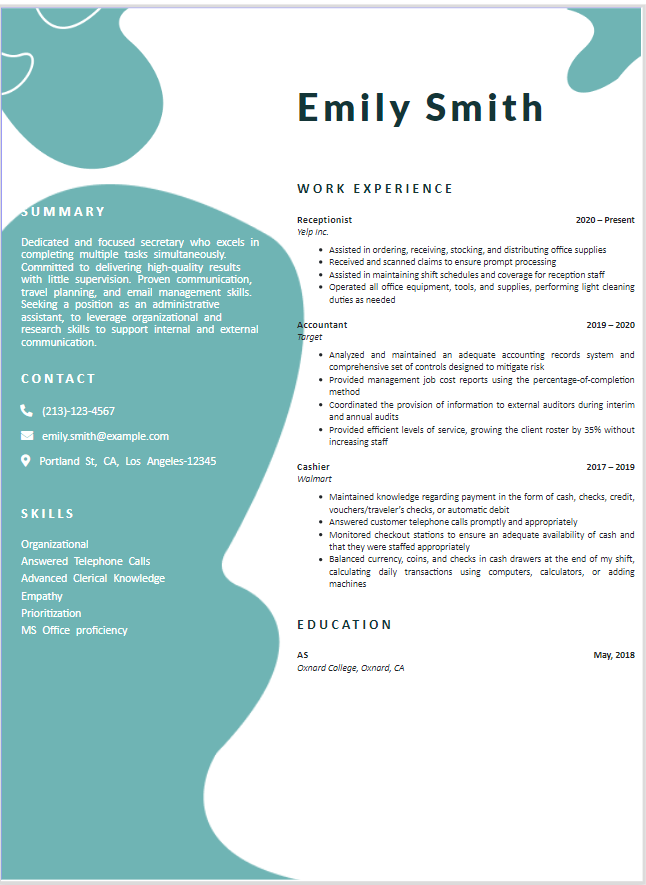 This is the template if you want to showcase your creative side and beautiful organization ability. This beautiful template with a perfect blend of white space showcase your ability to complete a job with the highest level of perfection and quality.
Show your creative side using this beautiful and pleasant resume template. This will show your empathetic and creative side.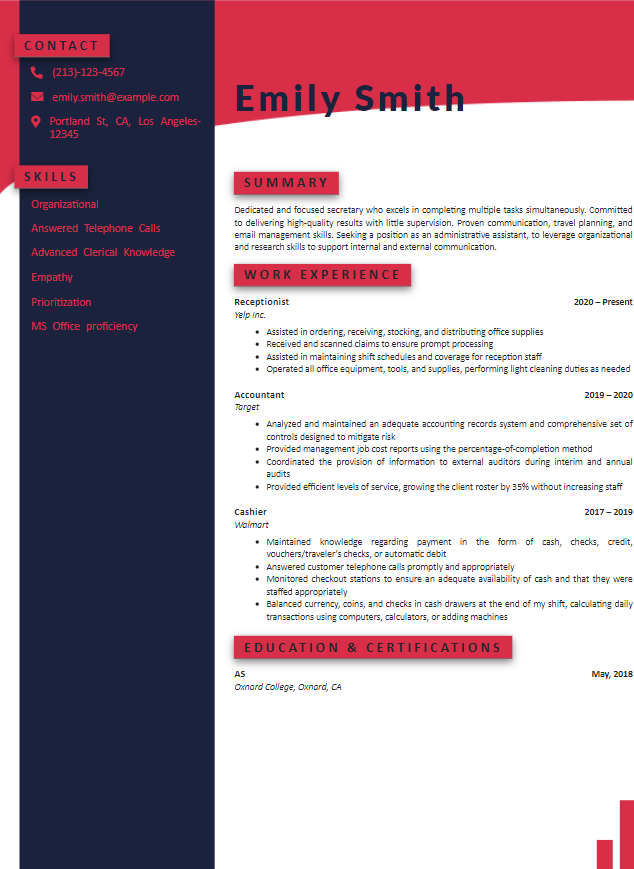 A bold resume for a bold person. Help you shine and get noticed. This is a resume which can get you results.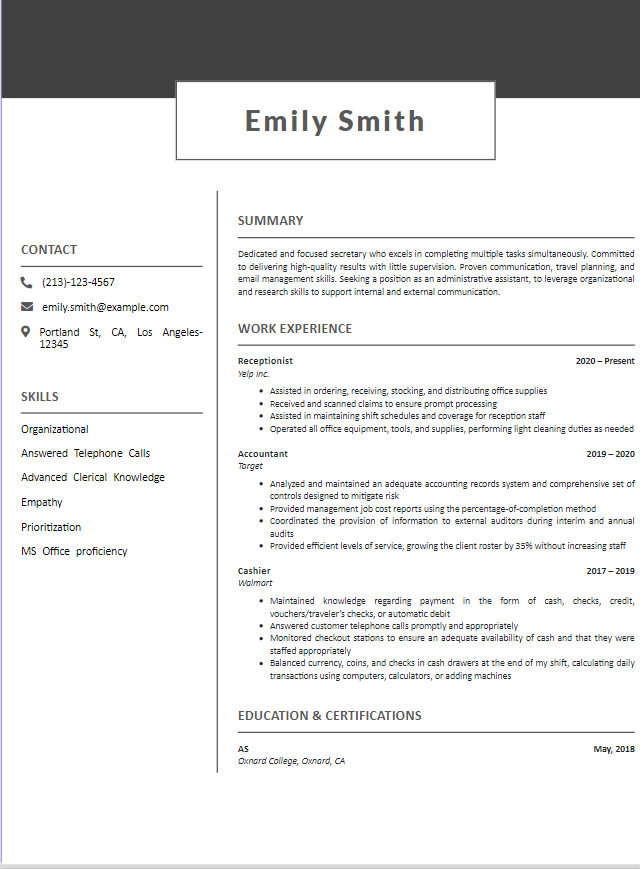 A prominent resume template using two of the most beautiful colors - the black and the white. You will be noticed and admired for your resume template. Shows your deep thinking and logical ability to take the job to the next levels.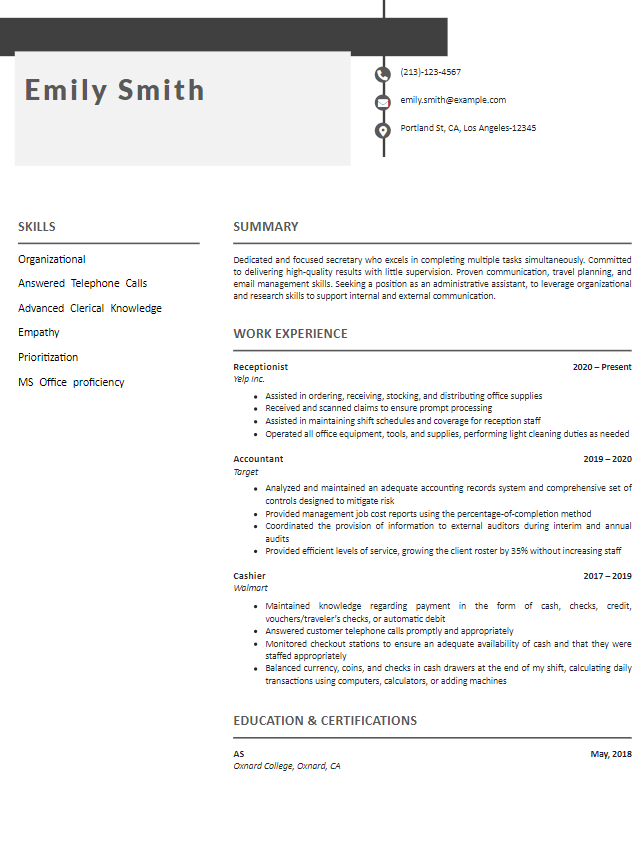 A resume template to showcase your focus, determination and a bright personality that helps you connect with colleagues and customer with ease while keeping it formal and gaining their trust.