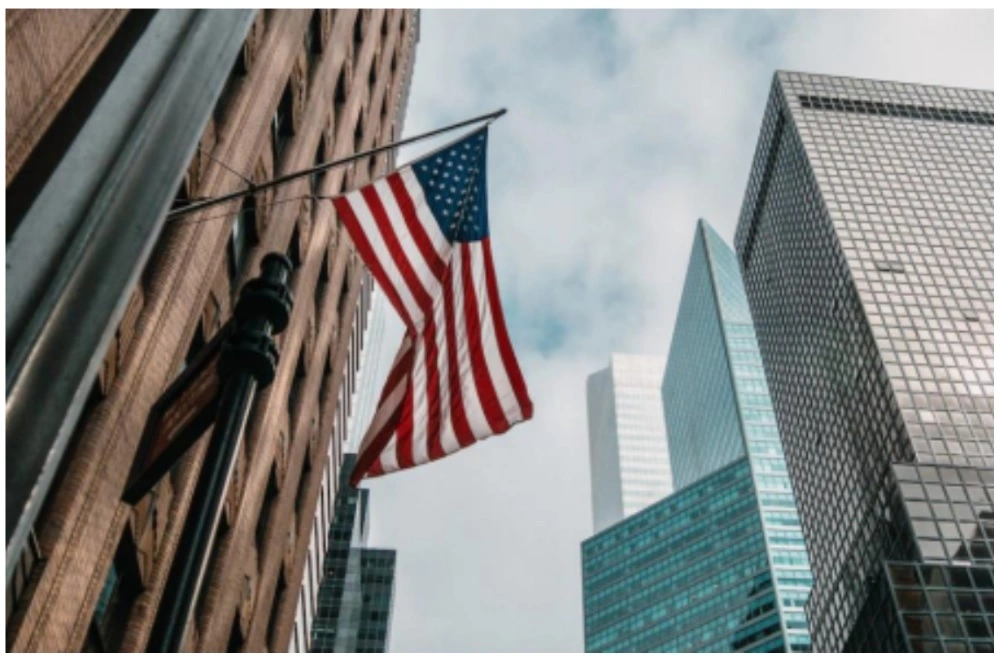 Worried about how to draft your very own federal resume?
There is nothing to fret about because this extensive guide is all about federal resume  writing.
We will explain all the components of a federal resume from A-Z, providing you with  all the required information and federal resume guidelines that will help you write a  spectacular one.
Federal resumes must include specific information that helps recruiters  grade them on a consistent scale. However, after you have mastered all the techniques, you  will be able to draft your personalized federal resume with your eyes closed. 
What is a Federal Resume?
A federal resume is designed exclusively for applying for US federal government positions. Like a private sector resume, it includes a summary or listing of relevant employment experience and education. In your resume, you include all of the required sections and discuss your talents as well as your previous experiences. However, there are several variations between a conventional resume and a federal one that make composing a federal resume a little tricky.
A typical private-sector resume should not be used to apply for government jobs. A Federal resume must include all of the information requested by a job advertisement, and applications that do not adhere to these requirements are usually rejected. Moreover, federal resumes are formatted in chronological order.
How To Draft Your Own Federal Resume?
Each time you apply for a federal government job, you must customize your resume  thoroughly. Below are a few points you must pay attention to: 
▪ Make a point of emphasizing your successes while avoiding extraneous information. ▪ Use the precise wording from the job description to help a hiring agency locate  keywords and industry-specific terminology. 
▪ Make your paper brief, straightforward, and simple to read and comprehend.  ▪ Write in simple English, avoiding buzzwords and acronyms. 
▪ Make use of a reverse chronological framework, bullet points, and paragraphs. ▪ Always double-check the accuracy of your resume and get comments from  professionals. 
Include the following components in your resume for correct federal resume formatting: 
▪ Information on the applicant 
▪ Resume objective 
▪ Work experience  
▪ Education  
▪ Supplemental sections 
Here is how to create and format each section of a federal resume:
1. Candidate Information: 
Begin by listing your name, postal address, email address, and phone number. Mention your  name and contact details at the beginning of your resume. In addition to the essential  information you should include on your resume, such as your professional experience,  education, and contact information, your federal resume must include extra information  such as your: 
▪ Status of citizenship 
▪ Your veteran status 
▪ The highest GS grade possible 
▪ Clearance for security (if applicable)
▪ Salary and weekly hours spent at each job.
 a. Details about the desired job: 
According to the US Department of Labor, you must include the job title, grade, and  announcement number on your federal resume. 
 b. Status of citizenship: 
Many federal government jobs have a particular citizenship criterion; therefore, you  should disclose your citizenship and visa status to expedite the verification process. Put  "yes" or "no" next to your citizenship status or indicate your work visa status. 
c. Preference for veterans: 
Under the Vietnam Era Veterans' Readjustment Assistance Act of 1974, the federal  government grants veterans hiring privileges. Include your veterans' preference on your  resume if you served in the United States military. If you were never a member of the  military, you should either indicate your veterans' preference status as "no" or your  point preference eligibility as "yes". 
d. Disability: 
You may be entitled to special hiring considerations if you have a Schedule A Handicap  membership. 
e. Grade on the General Schedule (GS): 
The pay scale for the US civil service is known as the General Schedule (or GS). All federal  government occupations are graded with a GS, which indicates the pay and amount of  responsibility connected with the employment. If you work for the federal government  (or have previously worked for it), indicate your highest GS grade and pay range on your  resume.  
f. Security clearance: 
Some federal government occupations need one of three security clearance levels: 
▪ Secret 
▪ Top Secret  
▪ Confidential 
If you do not have a security clearance, type "N/A." 
g. Availability: 
To post your availability, mention whether you wish to work permanently or temporarily  and whether you can work full-time or part-time.
h. Locations desired: 
If the job you want has various locations available, you can enter your preferences in the  Country-State-County format. Don't specify your location preferences if you wish to be  considered for any position, regardless of location.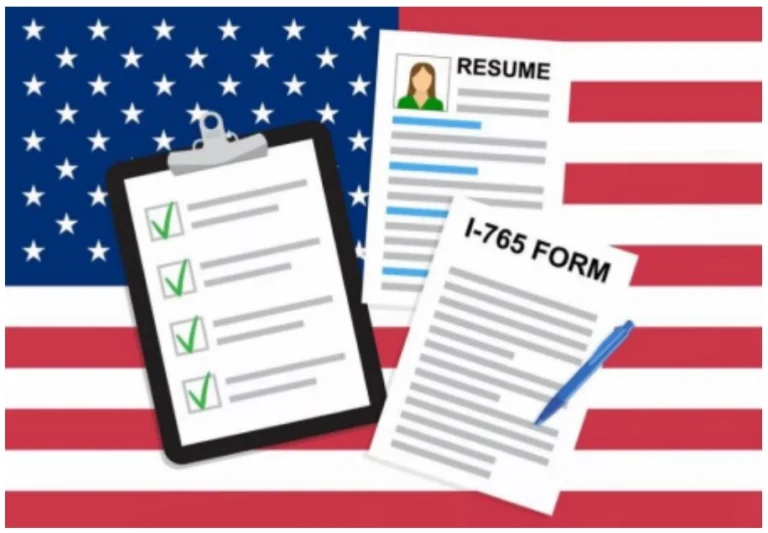 2. Federal Resume Objective: 
After listing your personal information, write a brief paragraph describing why you desire  the job, known as a resume goal. Your rationale for applying should contain your most  relevant talents so that the hiring manager recognizes your qualifications as soon as they  begin reading your CV. 
3.Work Experience: 
Unlike a private-sector resume, a government resume has a lengthy experience section.  Each position may require a full page or more, depending on your duties. Include the  following information in your resume for each position: 
▪ Name and address of the employer 
▪ Dates of start and end 
▪ Salary per year 
▪ GS grade and occupational series number (for federal jobs only)
▪ Occupational title 
▪ Total number of weekly hours worked 
▪ Your tasks in summarized manner. 
▪ List your job responsibilities in bullet points. 
▪ Outstanding achievements on a resume 
▪ You were awarded (if applicable) 
▪ Contact details for the supervisor (and whether they can be contacted) 
4. Education:
What you include in your resume's education section is determined by your education  degree. Include the following information if you graduated from college: 
▪ Names and locations of colleges (city, state, and zip code) 
▪ Years of attendance 
▪ Degrees obtained (minors included) 
▪ Received awards or special recognition 
▪ Participation in educational groups or clubs 
If you are a recent college graduate, you may add your GPA and related curriculum to your  resume. Include the following information about your high school and any technical  institutions you attended if you did not attend college: 
▪ Name and location of the school 
▪ When did you get your diploma, GED, certificate, or licensing certificate? 
5. Additional Information
The following resume parts are optional, but including them on your federal resume can  help you stand out from the large crowd of candidates. 
▪ Section on Skills 
▪ Extracurricular pursuits 
▪ Publications based on volunteer effort 
▪ Certifications 
▪ Language abilities
Is It Necessary To Attach A Cover Letter With A Federal Resume?
When it comes to including a cover letter in your federal resume, it really depends on how  much you desire the job. Cover letters are not reviewed by more than half of recruiting  managers, and only a half of job positions make them a requirement. When writing a cover  letter, avoid becoming dull or generic.  
Make use of the hiring manager's name. It's mentioned in the USA Jobs release, and cite the  requirements to demonstrate that you understand the job.
Furthermore, a strong cover  letter that complements your resume will put you ahead of the competition. 
Which Jobs Require A Federal Resume?
There are several federal government positions available that need a comprehensive federal  resume, including: 
▪ Positions in law enforcement: Criminal investigation, border security, and national  security sometimes necessitate a federal resume. 
▪ Legal: If you have legal experience, you might work as a public attorney, paralegal, or  judge.
▪ International relations: You can use your language talents to work as an interpreter  or in foreign affairs and other diplomatic professions. 
▪ Technology: If you have an education and expertise in information technology, you  can find work in programming, networking, and other IT specialties in a number of  government departments. 
▪ Engineering: You belong to electronic, civil, or general engineering, transportation  and energy are two government areas that frequently engage these specialists. 
▪ Business: Accountancy, management, and marketing abilities can be applied in  commerce or the treasury. 
▪ Medicine: The federal government frequently employs doctors, nurses, pharmacists,  and medical technicians to work in public health, research, and healthcare policy.
Using a Resume Generator to Build Your Resume
Federal government job counselors encourage using resume builders such as USA jobs  resume builder to produce online resumes for two reasons:
The federal resume builder  ensures that all needed material is included and makes the resume "searchable" by HR  professionals.
The USAJobs site will allow you to submit up to 5 resumes and any other  required documents stated in the job posting. 
Ending Note :
Due to the complexities of producing a federal resume, using a top federal resume builder is a wise investment. You can also look at other resume writing services if you want further assistance in adding your soft talents or have alternative resume requirements.
Stick with resume writing professionals to get the most out of your investment in a tailored resume. The best resume writing services for your field will demonstrate a current understanding of hiring trends and help you move up the job ladder.
This is especially important for federal resume writing for veterans, who require assistance tailoring their resumes to compete for certain employment. Professional federal resume services recognize the veteran's preferences and successfully include them into their work history.
Now that you know all about how to write the perfect federal resume with our federal resume guidelines, there is nothing holding you back from getting that dream job.