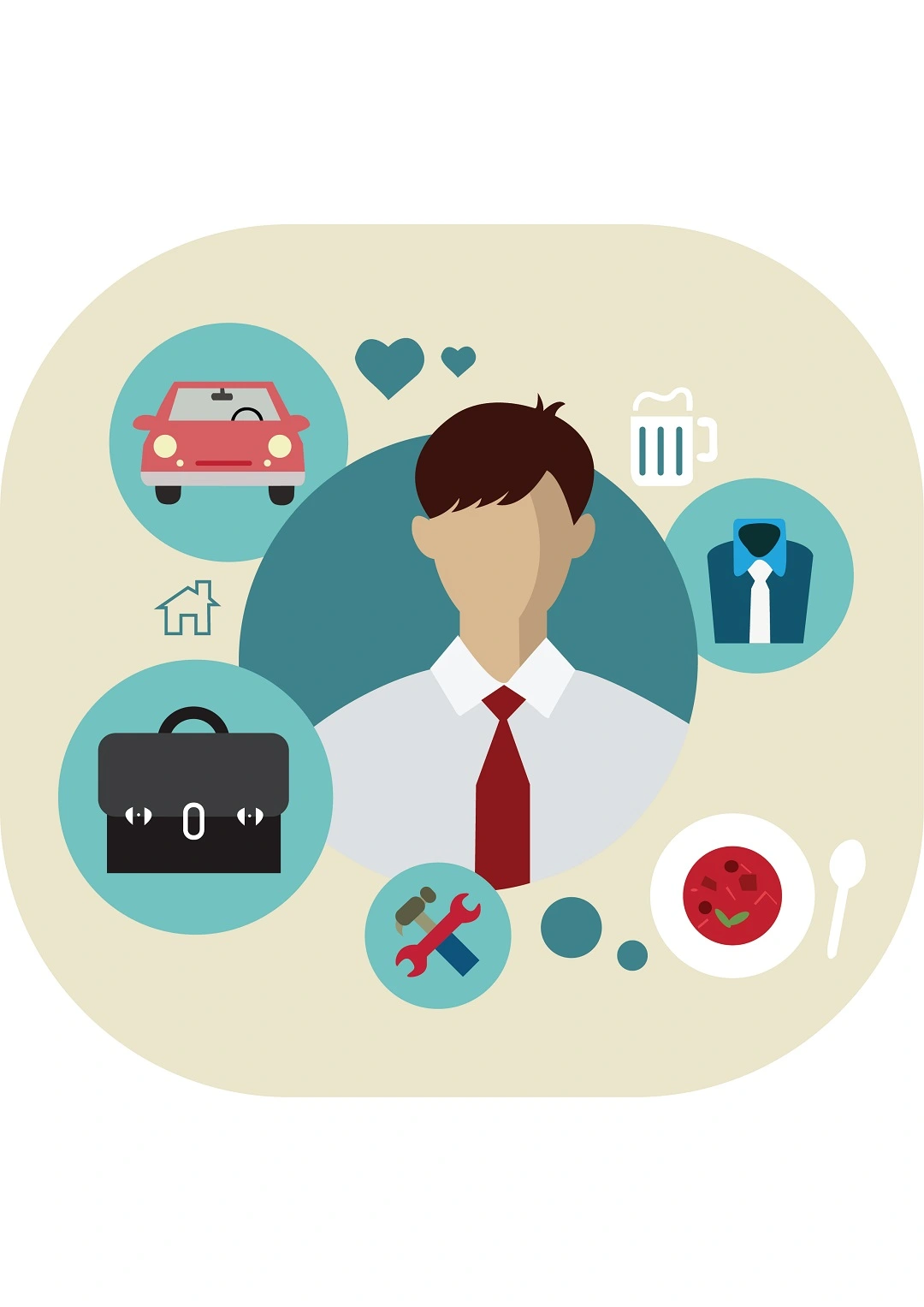 A good resume is the most important thing you need when hunting for a job. This one-page document highlights your skills, abilities, and educational background, forcing the hiring manager to consider you for a particular position. Your resume should include all the required sections to get the attention of hiring managers. A good resume must consist of the following elements;
Relevant Skills

Header

Education

Employment History

A Professional Resume Summary
A summary is the most crucial part of your resume that can make or break the overall impact of your resume. The summary section of your resume should be on your experience. Suppose you are a newbie seeking a particular position. In that case, you need to add a catchy and professional summary that reflects why you should get hired and how you can benefit a company.
If you're trying to figure out what to add to your resume's summary section and how to make it professional, look no further; we have covered you. In this article, mainly we will focus on;
What is the professional resume summary?

How to write summary for resume section effectively

What are the benefits of adding a relevant and professional summary to your resume

What to include in your resume summary section

Some summary examples
Let's dive in to explore more about a professional summary for a resume.
What is a Professional Summary for Resume-A Detailed Overview?
A resume summary (formally known as a personal statement, job objective, or profile) is the most important section at the top of your resume. It highlights the candidate's achievement, relevant skills, and experience. This summary aims to explain a candidate's abilities in just 4-5 lines and encourage the hiring managers to read the whole resume document. It summarizes all the relevant skills you need to get the position you seek.
Unlike other resume sections, the summary section of your resume is written in your own words and your preferred order. This 4-5 lines paragraph allows you to showcase your most impressive and relevant achievements, passion, and qualifications. 
Some people might ask why adding a good summary to your resume is necessary when you're adding all the relevant information necessary for the job. Job recruiters say that adding a professional summary in your section is essential. It is the most basic element, and hiring managers find it odd if left out. If you don't add a summary section to your resume, you might miss a great opportunity to describe yourself in a way you want. 
Things to Include in Your Resume Summary
A resume summary highlights your most impressive personality, which means this section does not have any freedom for creative expressions. The recruiters advise you to put only facts in your summary section to impact the reader positively. You should remember that the purpose of a summary is not just to summarize your career but to reveal a bit about your past employment history and what you can do as a new employer. In general, you can add the following things to your summary section;
In your summary, highlight some of your most impressive and relevant accomplishments from your past positions. 
Your summary must include the skills in which you're proficient. 
Describe your work history in your summary section to showcase how you can prove an ideal candidate for the new position. 
A good resume summary must include the things that answer the following questions;
Why should you get hired for a particular position

How can you benefit the company of the hiring managers
A professional resume summary should be about 4-5 lines and added at the top of the resume.
The objective of a Summary of Your Resume
The main objective of a professional resume is to provide the recruiters with a quick and easy read. It allows the hiring managers to scan your abilities and achievements within no time. Generally, the hiring managers have a ton of resumes, so they don't have enough time to read every word of your resume. But if the top section on your resume consists of a professional and catchy summary, it will encourage them to read your whole document and increase your chances of getting hired. 
A professional resume summary at the top of the resume document highlights the most impressive and relevant things to consider from your whole resume. Suppose all the other sections of your resume are well-written using all the relevant keywords, but your summary does not make a great impression. In that case, most probably, the hiring managers will not consider you an ideal candidate for their particular positions. 
But if your resume contains a good and well-written summary, you have greater chances of getting a positive response from the recruiters. A summary is also known as a job objective which means it focuses on why the recruiters should hire you and what type of job you're looking for.
Read More :- 50+ Resume Summary Examples
How to Write an Effective Summary for your Resume-A Detailed Guide
Writing a professional summary for your resume is the most challenging part. This is the section where you get a golden chance to summarize your impressive qualifications and achievements in your own words. 
Writing a professional and effective summary for resume is like creating a self-portrait that can have a powerful impact on the recruiters. If the summary section of your resume is written professionally, it can get the recruiters' attention immediately. 
A poorly written resume can turn off your chances of getting hired instantly. That's why before writing a summary for your resume, take some time and think about your great experiences and strength that can demonstrate your competence in the position you're applying for. 
You can break down the tasks for writing an effective summary for your resume. First, introduce your impressive and professional self, describe your biggest and most relevant career success, highlight how you can benefit the companies, and conclude the summary with your relevant skill set. 
If you're going to apply for a particular position but don't know how you can make the summary section of your resume more attractive, worry no more. We will discuss some effective tips to help you write a good summary for your resume. We hope these tips will be beneficial for your resume summary writing. 
Create a List of all the Ideas that you might include 
Before writing a summary for your resume, brainstorm a master list of all the ideas you want to add to your summary section. You'll see that the master list of ideas will go so long, providing an efficient way to sort out which idea can be of great competence with the particular position you're applying for. This will create some unexpected gems that will help you write an effective and relevant summary for your resume.
Consider your greatest strengths and Qualifications.
After deciding what ideas you want to include in your summary, consider all your strengths and qualifications instead of the obvious ones. For example, if you've years of experience in the relevant field, any certification, and an advanced degree, highlight all these things in your summary for resume to make it more professional. 
Use Provocative and Creative Language 
The words you choose to write a professional summary for your resume can make or break the overall impact of your resume. The hiring managers say that adding weak, flabby, or vague language to your summary may sound fancy, but it does not highlight anything about your passion, creativity, drive, and resourcefulness. You're advised to add strong action verbs, attractive original ways, and descriptive adjectives to express your achievements and skills. 
Avoid repeating yourself when writing a summary, as it can negatively impact the hiring managers. Try not to repeat the major words, such as an experienced software engineer, and then you write you have been working in a software company for about ten years. At the start of the summary, you describe yourself as a passionate content writer, and then you write you have a passion for writing. The repetition of major words looks odd, forcing the recruiters to consider that you have lazy and non-creative thinking. 
Maintain a Strong Writing Flow by Providing a Variety of Sentence Construction
Make sure to maintain the flow when writing a summary for your resume. Use effective writing to transition the sentences with each other naturally. Provide a variety in your sentence structure, ensuring that the final statement is not jarring. After writing the summary section of your resume, read it loudly to check that the things sound good and well-structured from start to end. 
Make Your Resume Summary Customizable for ATS
Your resume summary section must be customized to pass the ATS (Applicant Tracking System) test. An ATS is a software program hiring managers use to sort out resumes based on the relevant keywords. For instance, if an educational institute is looking for an experienced teacher with expertise in Physics and Mathematics, the ATS software will filter the resumes for precise keywords such as physics and Mathematics. If the institute receives more than 1000 resumes, but 700 of them don't contain specific keywords, the application tracking software will reject these resumes. 
Before writing the summary section of your resume, carefully read the requirements of the position you will apply for. Scrutinize the specific keywords and add them to your resume summary to pass the applicant tracking system test. 
Before finalizing your resume summary, proofread it carefully to avoid grammatical errors, misspellings, and wrong punctuation.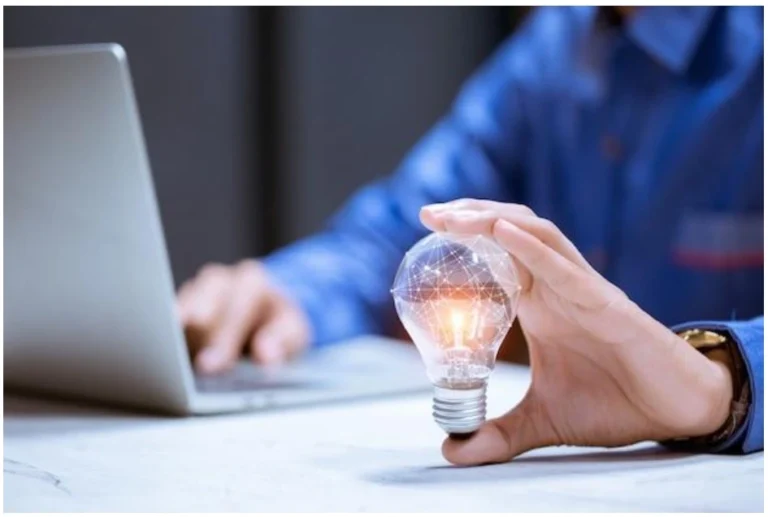 General Examples of Resume Summaries
 Below, we have listed a few practical examples to understand a resume summary better. 
Resume Summary for a Receptionist
An experienced and enthusiastic receptionist provides front desk services in the private and public sectors. A multitasker, self-motivated, and capable of handling sensitive situations. Having a bachelor's degree in Communication and high proficiency in computers, capable of guiding visitors following the working procedure. 
Resume Summary for a Teacher
A passionate and driven Physics teacher with ten years of experience. Focusing on group lessons and enhancing the social experience of students by using advanced teaching methodology. Having a strong track record of increasing the success rate by 32% in the previous institute. An advanced degree holder with the ability to convey complex information more simply. 
Resume Summary for a Registered Nurse 
Energetic and adaptable registered nurse with over ten years of serving patients in the blood cancer unit. A well-trained nurse practitioner passionate about serving patients of all backgrounds and needs. Capable enough to apply more critical-thinking skills to set a specific role in the hospital. 
Resume Summary for a Customer Care Representative 
A self-motivated and experienced customer service professional with over five years of experience in multi-tasking, managing time and prioritizing effectively. With strong critical reasoning abilities and market knowledge, highly capable of resolving customers' issues professionally. 
Resume Summary for a Business Analyst 
A well-driven and self-motivated business analyst with a 5+ year proven track record analyzing business matters in software development. Striving for opportunities to use my strong people management and analytical skills to develop wallet-friendly solutions and improve the efficiency of a leading company. 
Resume Summary for Career Change 
An experienced and passionate software engineer looking for an opportunity to use my proficiency in C++ and C#. Observant and communicative individual seeking opportunities to provide real solutions to improve companies' bottom line.
Final Words
A resume summary section is the most crucial component of any resume. This 4-5 line paragraph highlights a candidate's impressive personality, achievements, educational background, and skills. Writing a professional summary for your resume can be challenging, so you must be careful about what to add to this section. You can use our resume mentioned above writing tips to add a good summary to your resume that will help to increase your chances of getting hired.