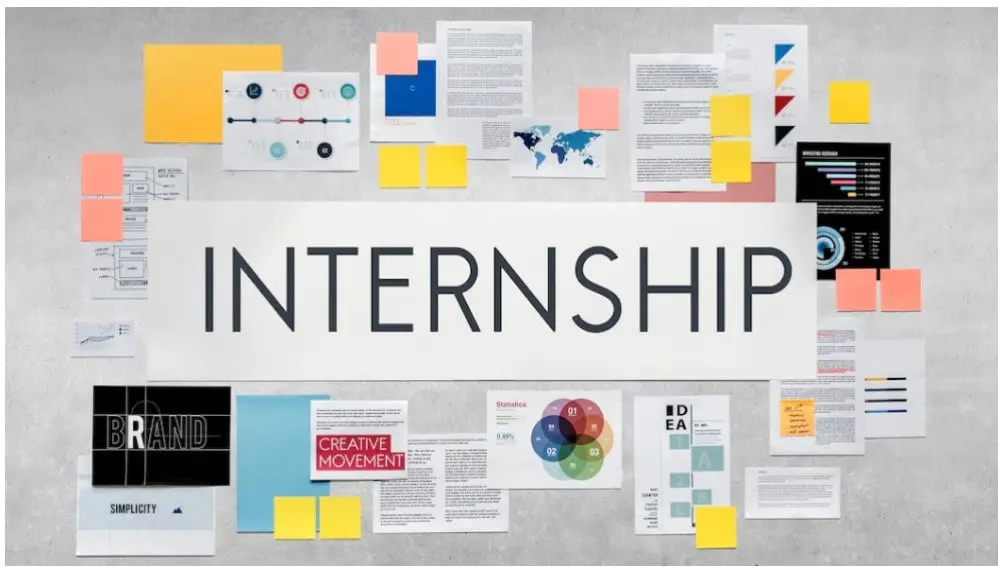 Want to know how to write a killer cover letter for internship? After all, nearly 70% of businesses offer their interns full-time employments.
Nowadays, many employers ask for a cover letter in addition to your resume, references, and other required documents when you apply for an internship. An effective cover letter should persuade the firm you are applying for that you have the skills, motivation, and dedication to succeed in the position assigned to you.
As much as your internship depends on your skills, hard work, and motivation, it also depends on how good of a cover letter you have. But the problem is that few of us know how to do it right especially when it comes to writing cover letter for internship with no experience.
But do not fret because we have some proven tips and tricks up our sleeve for an outstanding internship cover letter that will guarantee to land that internship you want so eagerly.
How to Write a Cover Letter fort An Internship?
A well-written cover letter for internship should emphasize important abilities and experiences that qualify you for the position. It should also catch the employer's attention and persuade them to read your resume further. 
Here are a few things you must consider when composing your cover letter:
Properly Formatted Cover Letter
Proper formatting can make it easier for hiring managers to scan your cover letter for important information like your contact information and expertise, and it helps you to communicate your professionalism. The following should be included in your cover letter:
Stick to one page only:

Your cover letter should not be longer than one page. This makes it easier for managers to scan the information they are looking for.
Headers on the top always:

Include your contact information in the header so that recruiting managers may contact you promptly.
Greetings to whom it may concern:

A little greeting to the recruiting manager should be at the beginning of your cover letter. This is a formality that gives your communication a personal touch.
Introduction:

A brief introduction should be included in your cover letter, describing who you are, what position you are seeking, and your relevant qualities.
Body:

The body of your cover letter is where you go into deeper detail about your experience, talents, and education, as well as how valuable you are to the firm.
The final paragraph:

  The reader should be enticed to contact you by a call to action at the end of your cover letter.
Salutations:

Finally, use a formal salutation followed by your full name to establish a favorable first impression on the reader.
Know More About Cover Letter Formatting Here…
Specify the Position You Are Applying For
Starting your cover letter with the position you are looking for demonstrates that you have carefully thought about what makes you the best candidate for the job. It also implies that you have written a cover letter specifically for their opening rather than using the same one for other applications. Moreover, it also serves as a reminder of the job and sets the tone for the rest of your letter.
Use the Appropriate Keywords
Employers frequently look for keywords related to the position in resumes and cover letters. Look at the job description and the company's website for ideas on what to mention. If "skills" is listed as a desirable attribute in the job description, include examples in your cover letter.
Emphasize Relevant Abilities
You can indicate long-term dedication by highlighting relevant abilities, experience, and education that will benefit the company. You can add skills you have gained in previous jobs, volunteer roles, classes, projects you have finished, or extracurricular activity accomplishments, even if you don't have professional industry experience. This is especially important when it comes to cover letter for freshers.
Demonstrate How You and the Internship Are a Good Fit
 An internship is both a learning and a job experience. Don't be scared to write down what the internship provides you with as well as what you provide the internship with. The main goal of your cover letter for internship is to show the hiring manager why you and the internship are a good fit. So, you must connect the dots for the employer, detailing how your education qualifies you as the best applicant for the job.
Cover Letter Examples for Internships
Here is a cover letter example for an internship in the fashion industry:
XYZ
xyz@email.com
Date
Ms. ABC
Fashion and Marketing
ABC Company
New York City
Respected Ms. ABC,
When I saw your Company's fashion internship on Internships.com, I was immediately intrigued by the position's emphasis on creativity and innovation. As a student majoring in fashion merchandising at the University of California, I take pride in coming up with unique ideas and putting them into action. I am an outstanding candidate for this role because of my leadership experience, design education, and creative portfolio.
Include your leadership experience

Include the work you have created

Include your portfolio
I am excited to put my skills to work at ABC Company while developing into a confident leader. As I prepare for a future in fashion, I look forward to working with your talented design and production team to gain a deeper understanding of the industry. Thank you for taking the time to read my cover letter; hoping for a warm response from your side.
Sincerely,
XYZ
Why Should You Use A Cover Letter Instead Of A Resume For An Internship?
First and foremost, if you are wondering whether a cover letter is required for your internship application, the answer is yes. The importance of your cover letter is equal to that of your resume.
A cover letter is more professional than a resume and is often the first point of contact with an employer. It acts as an introduction to you and your professional past. You want it to be your finest because it is often the first impression you make on the employer.
Many employers will disregard a CV that does not include a cover letter. A cover letter is a marketing tool that informs the employer that you are interested in the position and the company and that you can make a valuable contribution. Sometimes, a well-written cover letter may be more useful than a résumé!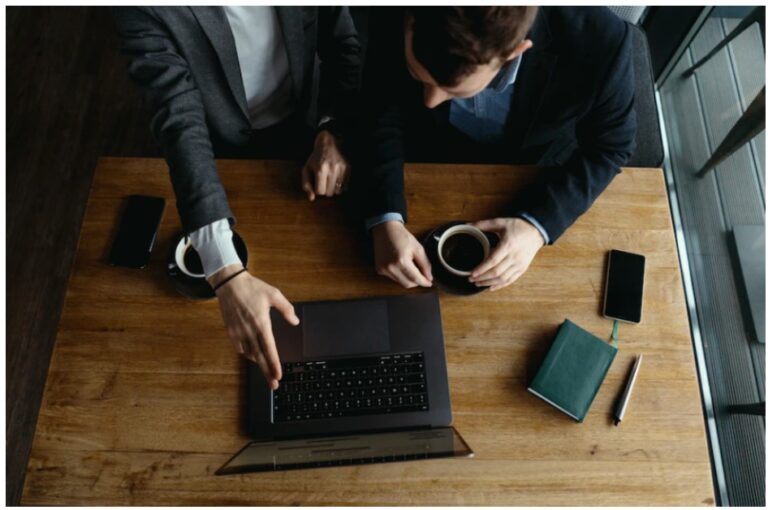 What Is The Best Way To Send A Cover Letter?
Include a cover letter with your email if an employer requests it. If the company does not specifically request the cover letter as an attachment, you can simply paste it into the email's body and change the salutation to the name of the person you are emailing (if you know it).
Your internship cover letter gives you the opportunity to highlight your greatest traits, talents, and experiences to demonstrate to employers that you have the expertise needed to succeed in the position. By following these guidelines, you may write an engaging cover letter for internship and come one step closer to getting the internship you want.