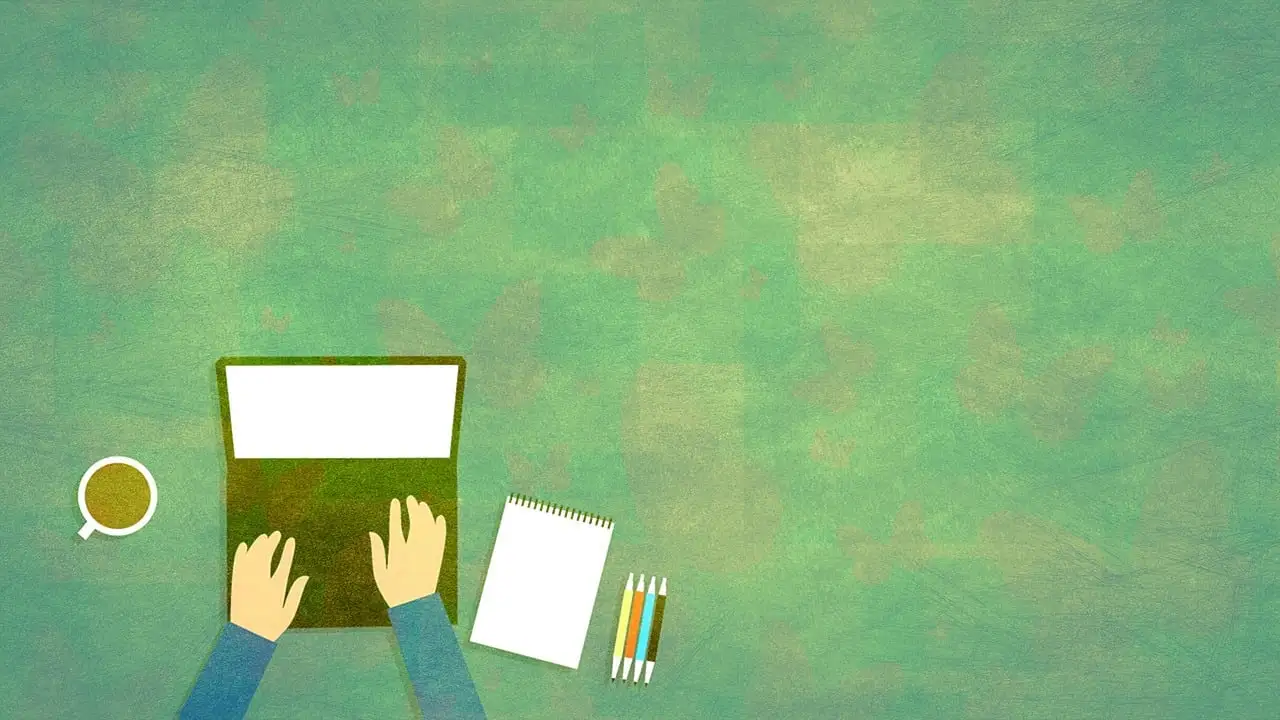 A budtender is a title of a staff member who works within a dispensary or store where medical or recreational cannabis is sold. Their job is to offer suggestions to customers, answer questions, handle products, and showcase products being sold.
Budtender job description
A job description primarily comprises a company's selection criteria and the characteristics that the organization seeks in possible candidates. Every organization publishes the job descriptions for the positions for which they are hiring. It describes in full the work responsibilities, skills, experience necessary, job schedule, and business incentives. It also includes the company's location as well as its mission and aims. The responsibilities could vary from company to  company. One example of such a job description is given below.
We are looking to employ a knowledgeable and experienced Budtender to assist customers in selecting suitable cannabis products. The responsibilities of the Budtender include greeting and welcoming customers, informing the manager of customer complaints and operational issues, and sharing firsthand experiences of cannabis products to address customer concerns. You should also be able to answer customers' questions regarding the different strains of cannabis, their medicinal uses, and methods of consumption.
To be successful as a Budtender, you should keep abreast of the latest developments in cannabis laws to maintain legal compliance. Ultimately, an outstanding Budtender should be able to demonstrate excellent communication and customer service skills by ensuring that customers are well-informed and satisfied with their purchases.
Budtender Responsibilities:
Advising customers on suitable cannabis products based on their needs, preferences, budgets, and reactions to different strains of cannabis.

Keeping abreast of new cannabis products on the market as well as the latest industry trends through trade shows and research.

Processing customers' payments using the dispensary's Point of Sale (POS) system.

Ensuring that the dispensary is clean and well-organized at all times.

Educating customers on the safe use of their selected cannabis products.

Correctly weighing, packaging, and labeling cannabis products as required.

Checking customers' identification documents to verify that they are of legal age.

Taking inventory of cannabis products and ensuring that the sales floor is adequately stocked.
Budtender Requirements:
High school diploma or GED.

Proven experience working as a Budtender.

A valid marijuana worker's permit or license.

Sound knowledge of cannabis strains and their medicinal benefits.

Proficiency in all Microsoft Office applications.

Outstanding organizational skills.

Excellent analytical and problem-solving skills.

Effective communication skills.

Exceptional customer service skills.
When applying for a job, the resume is regarded as the most crucial component. The experience, talents, and personality attributes are summarized in a résumé. An excellent resume portrays the budtender as a capable professional who develops and manages relations with customers, assists customers in selecting suitable cannabis products., and can handle the pressures of working in a fast-paced setting. In most cases, a bud tender's resume should be formatted in reverse chronological format. The most suitable resume format is described below with examples.
Heading:
The header of the resume should contain the applicant's personal information like name, job title, location, phone number, and professional email address. Make sure to format the resume template with nice fonts, a large margin, and enough white space before you start writing your resume for budtender positions.
 E.g. 
John Doe
Budtender in Atlanta, GA OR Budtender | Atlanta, GA
(123) 456-789 | johndoe@gmail.com
Budtender Resume Summary:
It includes a compelling argument for why you should be hired. E.g. Adaptable and knowledgeable Bud Tender with 7+ years of experience in the cannabis industry. Expertise in customer service, product knowledge, and POS systems. Able to quickly respond to customer inquiries and maintain accurate records.
Bud tender Skills to Mention in Resume:
It includes a carefully prepared collection of the most useful Budtender abilities. Give 5 or 6 keywords or pointers highlighting your duties and responsibilities in a way that's tailored to the job to which you're applying. Give 1 or 2 quantifiable skills to inform the hiring manager you are just as talented as your resume makes you appear. You can add the skills from the skill set given below:
Skill Set:
The skill set of a Budtender can be very vast, ranging from Cannabidiol (CBD) to doing sophisticated and specialized dispensary operations. A few of the skills are mentioned below:-  
Cannabis sales

Client relations

Communication

Consultative sales

Customer education

Dispensary operations

Dispensary management

Marketing
Experience:
It includes specific bullet points of previous work responsibilities. Start each bullet point with resume action verbs to make every statement sound good. Use bullet points, keywords, and numbered successes to document your job history. Provide additional information about your schooling when you have less work experience. Relate your previous work experiences to the job you are going to apply for. For example, if you have worked as a data administrator you can relate your work experience of customer service in that job to your Budtender post application. Some examples of the Budtender experience are given below.
Assisted customers in selecting and purchasing products that met their individual needs.

Followed all safety guidelines for handling and storing marijuana products.

Monitored customer feedback and responded to inquiries promptly.

Trained and supervised new budtenders on products, services, and regulations.
Education:
It offers a short rundown of the schools you attended, like Your University, College, or School, your Highest Degree of Education (Bachelor's, high school diploma, GED, etc.), your Date of Graduation, the Location of and the area of study, etc. For example,
Masters in environmental science | Jan 2023
University of California, USA
Bachelor of Arts | Jan 2020
University of California, USA
Bud Tender Resume Example
A cover letter is a one-page letter usually submitted alongside your resume during a job application. It's a short introduction to your personality, professional background, and interests. The cover letter shouldn't be any more than 400 words long.
Most people fail to understand the value of a good cover letter. Some assume it's a simple introduction to the resume, whereas others assume it's filler material to be skimmed before the resume.
If you want to catch the hiring manager's interest, you must write a compelling and engaging cover letter that clearly highlights your personality. If you don't write a good cover letter, even the strongest professional achievements won't matter because your resume will be sent straight into the bin. Below is a very good example of a Budtender's cover letter:
Bud Tender Cover Letter Example
What does a Budtender do?
A Budtender's job is to offer suggestions to customers, answer questions, handle products, and showcase products being sold. The responsibilities of the budtender include greeting customers, answering customers' questions regarding the different strains of cannabis, their medicinal uses, and methods of consumption, and keeping the manager informed of any complaints or operational issues.
Your resume and cover letters are the key to landing you a job. Make sure to research thoroughly about the company before applying to it. Never hesitate to take help from someone else with your resume and cover letter. Resume templates are the first place to go for insightful guidance. Resume templates can be beneficial. If you're applying for the same job at multiple businesses, a template can save you time because you won't have to create an entirely new resume for each one. Sure, each company's demands will change slightly, but you can quickly modify resume parts to match the job description with the help of resume templates.
Our website MYRESUMESTAR also offers fantastic resume templates to assist you in obtaining your desired employment, along with fantastic interview, resume, or cover letter writing guidance. You can select the templates and designs of your choice on our site and create an amazing resume. Certain components of a resume are required by employers. If you skip any of them, you risk having yours thrown out. Templates from Myresumestar work great here because they are explicitly developed with your desired position and design in mind. They can remind you which areas you need to include so that you provide the recruiters with all of the information they require.