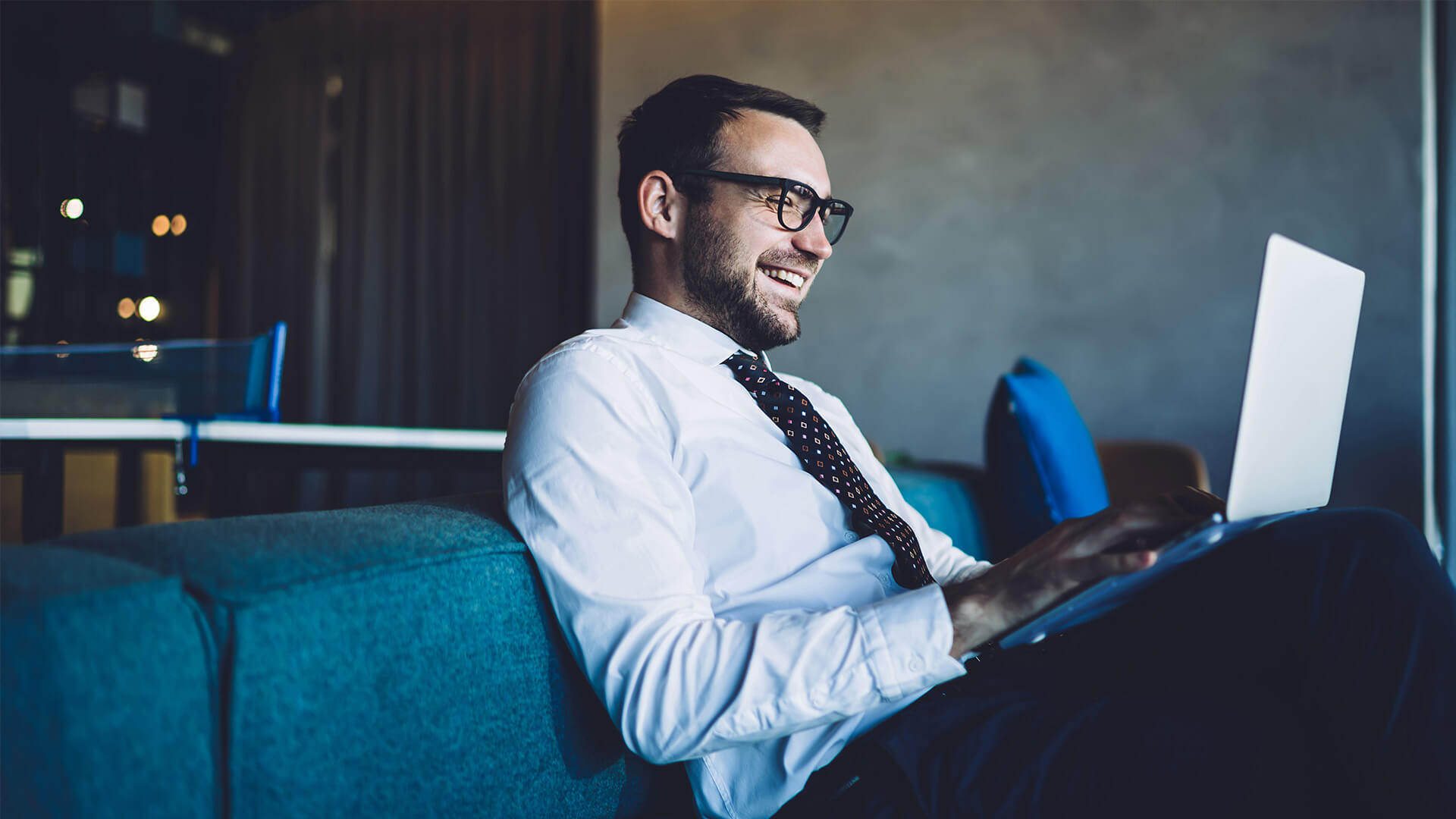 'Resume,' aka CV (Curriculum Vitae), is a word you will hear during your job-hunting process. A resume is a formal one-page document that job applicants create to show their qualifications for a certain position. Your resume defines who you are and why you are perfect for this position. Resumes are the first thing that corporate recruiters use to identify candidates who might be invited to interview for a position.
Writing a good resume is crucial for employees searching for a new job. Your resume should be worth looking at so that the hiring managers can take an interest in your candidacy. If you are looking for some tips for creating a good resume, you are the perfect place! In our article, we will discuss the characteristics of a good resume, its importance, and some tips that will help you create an incredible resume.
So let's dive in and start with the importance of a professional resume.
Importance of a Good Resume
A resume should be written effectively as it is used to showcase your education, work experience, and skills. It demonstrates why and how your qualification and skills fit into the role you are applying for. A survey says that a professional resume can increase your chances of getting a job by 20%. Another survey indicates that 68% of the job seekers who contract with a professional resume find a new role within a few days. 
A lot of resume builders offer their free and paid resume templates; you can choose a professional template to make your resume attractive.
Attributes of a Good Resume
Here is a list of elements that will make your resume stand out from a pile and catch the hiring manager's attention.
Power WordsPower words or action words highlight your skills and experience in a resume. These words add effective context to your resume and help it stand out from other applicants. You should include power words throughout your resume to impress it. 
Hiring managers have to read a ton of resumes. You can make their job easier by putting short paragraphs in your resume. So, put yourself in their shoes and use paragraphs no longer than three to four lines. You can use the "bold text" option to highlight any important information in your resume. You need to check some sample resumes at any resume builder before making a resume yourself. 
Keywords should be used in a resume. As most of the recruiters use ATS (Applicant Tracking System) to check applicants' resumes, keywords help them determine if your experience is what the company is looking for. 
Keywords increase the ranking of your resume if they are added perfectly. 
A targeted resume is the concept that most job seekers forget to put in. All professional resume creators, recruiters, and employers require such a resume that speaks to the company's needs. You need to address the requirements of the employers in order of priority to make your resume professional. 
Your resume should include all the relevant skills that make you a qualified applicant and help proceed to the next step of the interview process. Try to focus on those skills that can provide value to the company. 
This is something most of the resumes lack. A headline is the most crucial part of a resume as it can apart you from average job hunters. It indicates your specifications, strengths, job-matching titles, and the values you can provide to the company. 
The employees need to be concise and clear when putting their introduction and qualifications. You need to be clear in wordiness and focused on the most valuable information you want to convey. It will help the hiring managers understand your perspective and increase the chances for the next step.  
A professional resume contains a strong work experience section. A strong work experience forces the recruiters to focus on your resume and increase your chances of selling yourself and closing the deal. 
Types of Formatting for a Good Resume
When it comes to formatting your resume, you have many choices. You can use free or paid resume builder tools to format your resume professionally. 
Below are three examples of different types of formatting for your resume is, given each choice can match how you are trying to make your resume noticeable. 
Functional Resume Formatting
A functional resume highlights your skills and workplace success. It emphasizes different skills, which can be beneficial if you are hunting to work in another industry. 
Chronological Resume Formatting
This type of formatting merely details your professional job experience. This resume gives an overview of your recent work position. It mainly focuses on the tenure you have had at one organization. 
Combination Resume Formatting
A combination formatting type features both functional and chronological resumes. This type of formatting is ideal if you plan to apply for a mid-level position because it highlights your number of skills and work experience. 
Tips for Writing a Good Resume
You need to overview different resume templates before making a professional resume. You can also use some additional tips that will help you to write a quality and eye-catching resume.
Don't include references in your resume, as it will lower the chances of your growth.

 

Make sure not to include the reasons for leaving previous jobs.

Personalize your experience and avoid making general statements.

Write your resume in the third person, and don't use personal pronouns.

Make your resume easy to read by limiting it to different sections.
 Use our incredible resume builder tool- A step to step guide to create a professional resume. 
Let's unleash potential jobs with attention-grabbing resumes and cover letters, helping you focus on preparing for the killing performance during the interview!